YOUR ROAST
YOUR EXPERIENCE
Roast, Grind or Brew Coffee in your Berlin
More than just a machine – a revolutionary Ecosystem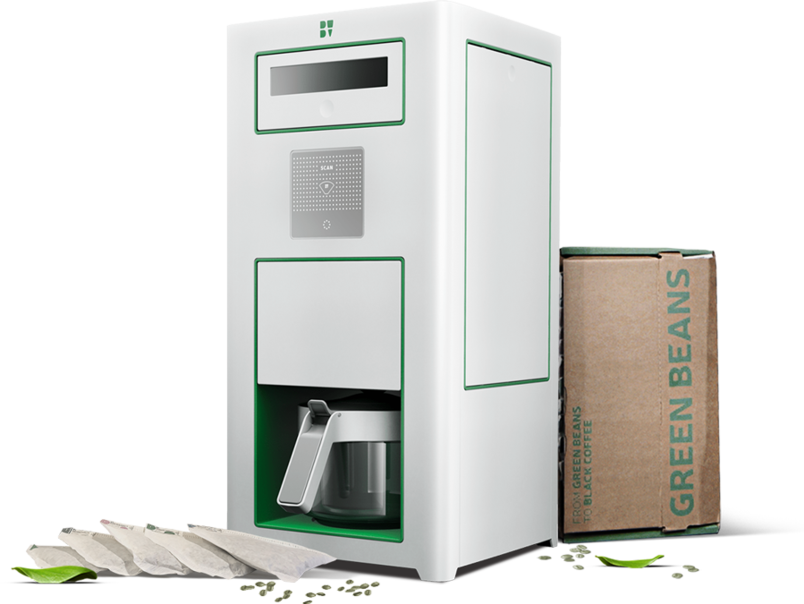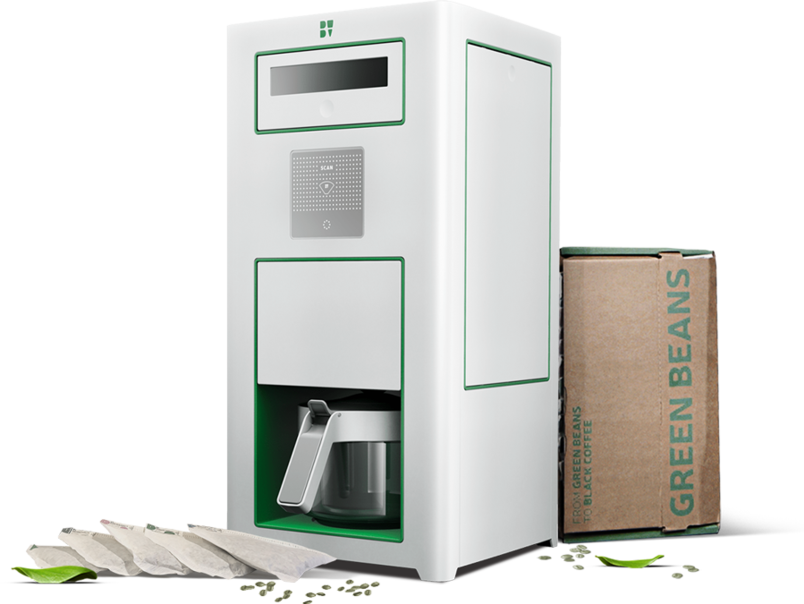 THE BERLIN
Roast.
Grind.
Brew.

The Freshest Coffee imaginable, with a world first machine.

With All-In-One or Fully Modular Capability

App Controlled IoT Technology
BUY INDIVIDUALLY OR JOIN THE MEMBERSHIP
Non-Member Pricing
999€
89€
14€
4€
140€
Bonaverde Berlin
per Coffee OriginsBox
Maintenance Kit
Shipping
Machine Repair
BUY INDIVIDUALLY
Coffee Changer Membership
9€ / 49€ Payment Options
299€
50€
Free
Free
Free
Bonaverde Berlin
per Coffee OriginsBox
Maintenance Kit
Shipping
Machine Repair or Swap
HOW IT WORKS
Perceive and experience coffee differently.
You decide what happens afterwards.

BECOME A COFFEE CHANGER MEMBERMore than coffee & machine – it's an ecosystem. Get huge savings on everything, IoT App, free deliveries on coffee, free maintenance & machine repairs.
JOIN NOW
ROAST.GRIND.BREW.Roast, grind, or brew coffee exactly how you want it, with the world's first all-in-one smart coffee device:

The Berlin

GET YOUR COFFEEA curated ever-changing mix of world's finest green and roasted speciality grade coffees. 45% Member Discount.

Reorder The OriginsBox whenever you want.
A complete ecosystem that changes the coffee industry
THE ORIGINS BOX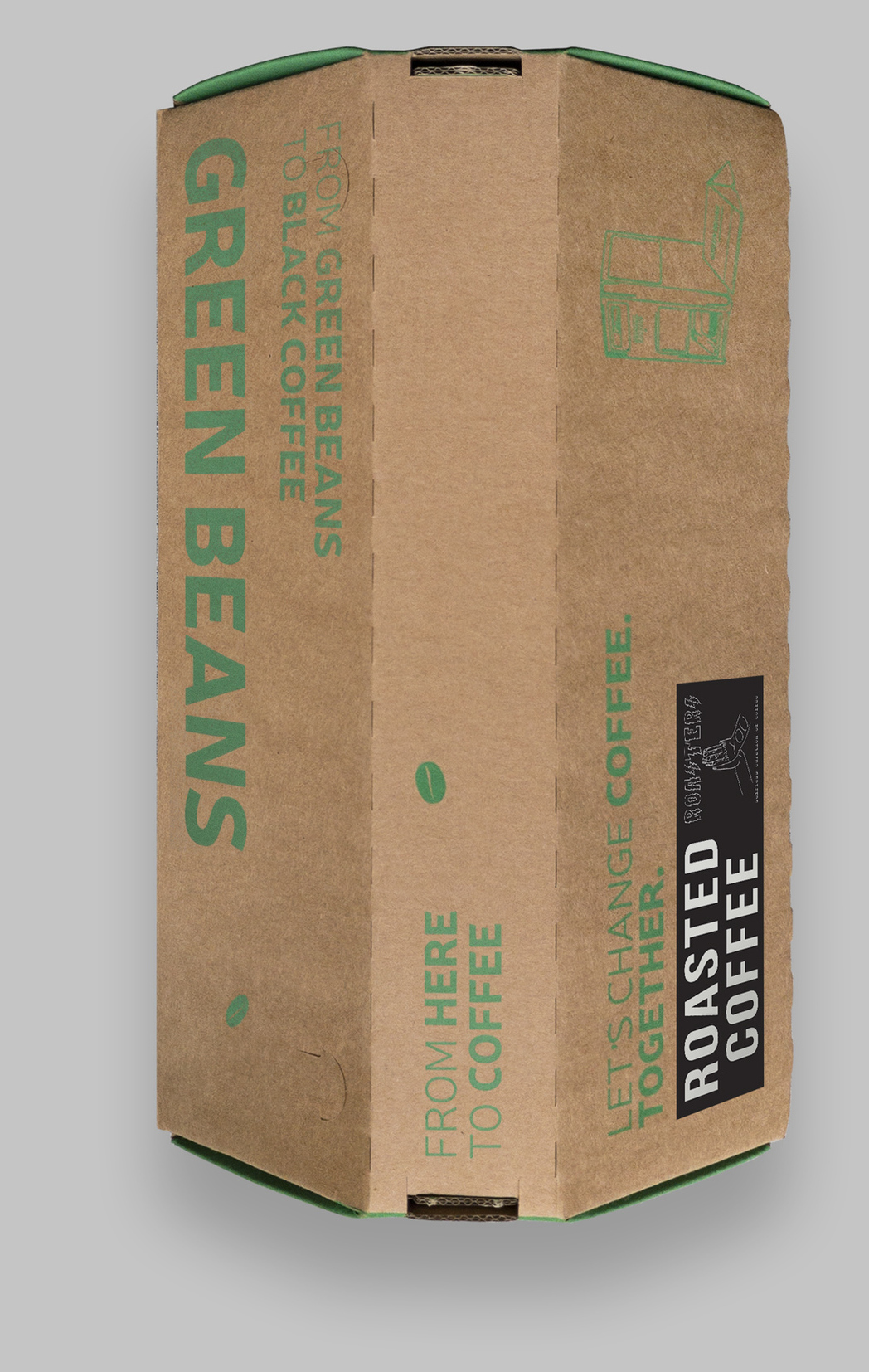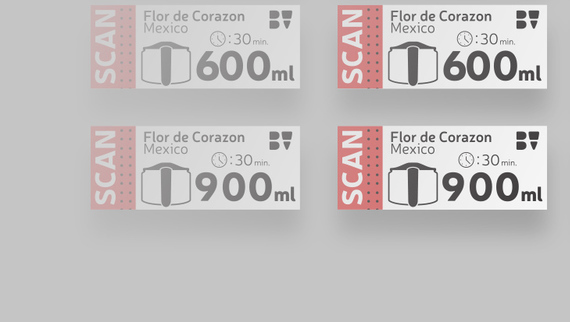 Mix of Speciality Coffees Every pouch includes a unique RFID chip, which you scan in the Berlin. These contain the perfect roast profile, grind or brew command, tailored for each coffee origin.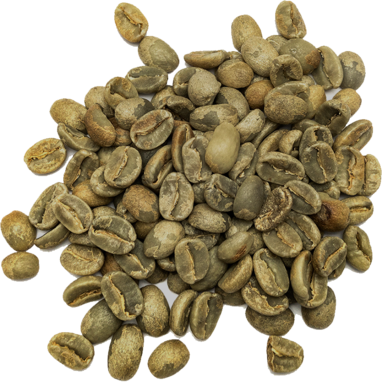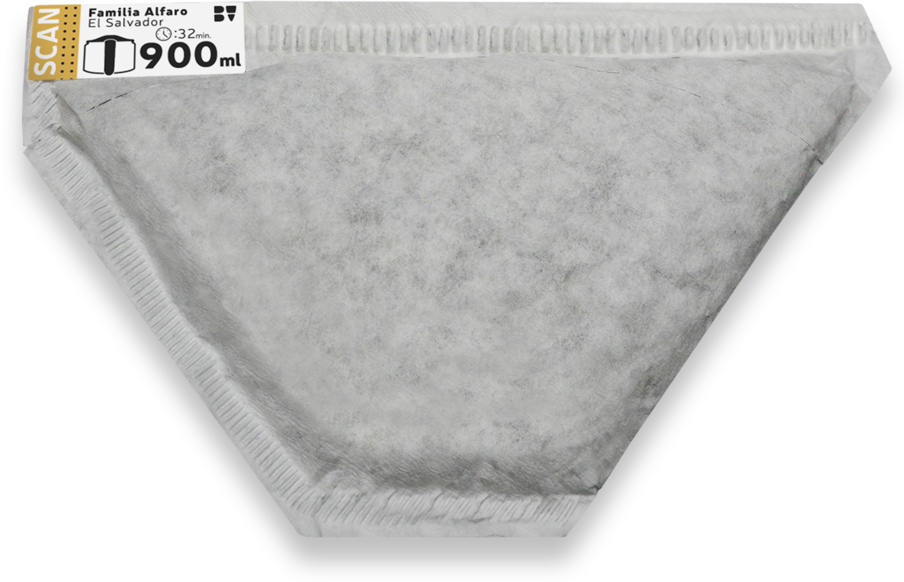 TheGreen 15 full brews of green coffee beans, where every single-origin pouch is accompanied with its own bespoke roasting profile.

Experience coffee at its freshest. And you can now roast, grind & brew it to aromatic perfection!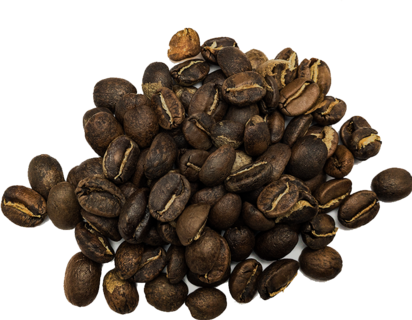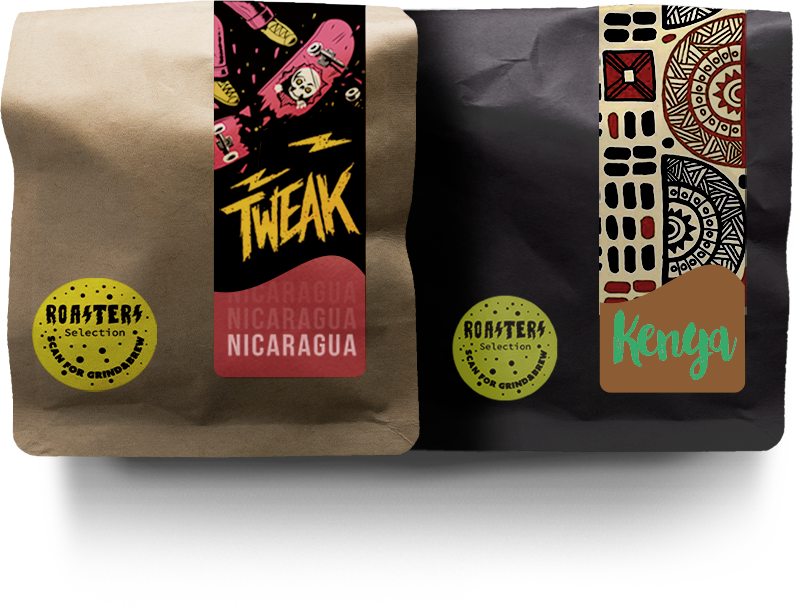 TheRoasted Love exploring flavours, and convenience?

Our showcase of a revolving lineup of the finest speciality grade coffees.

Featuring collaborations with world-class roasteries in Europe.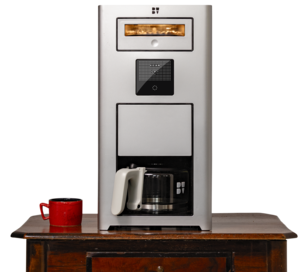 Do you already have a Berlin?
Then it's time for you to become a Coffee Changer & Join the Revolution!