Web Summit 2018!

We went to the biggest tech conference in the world, and it did not dissapoint!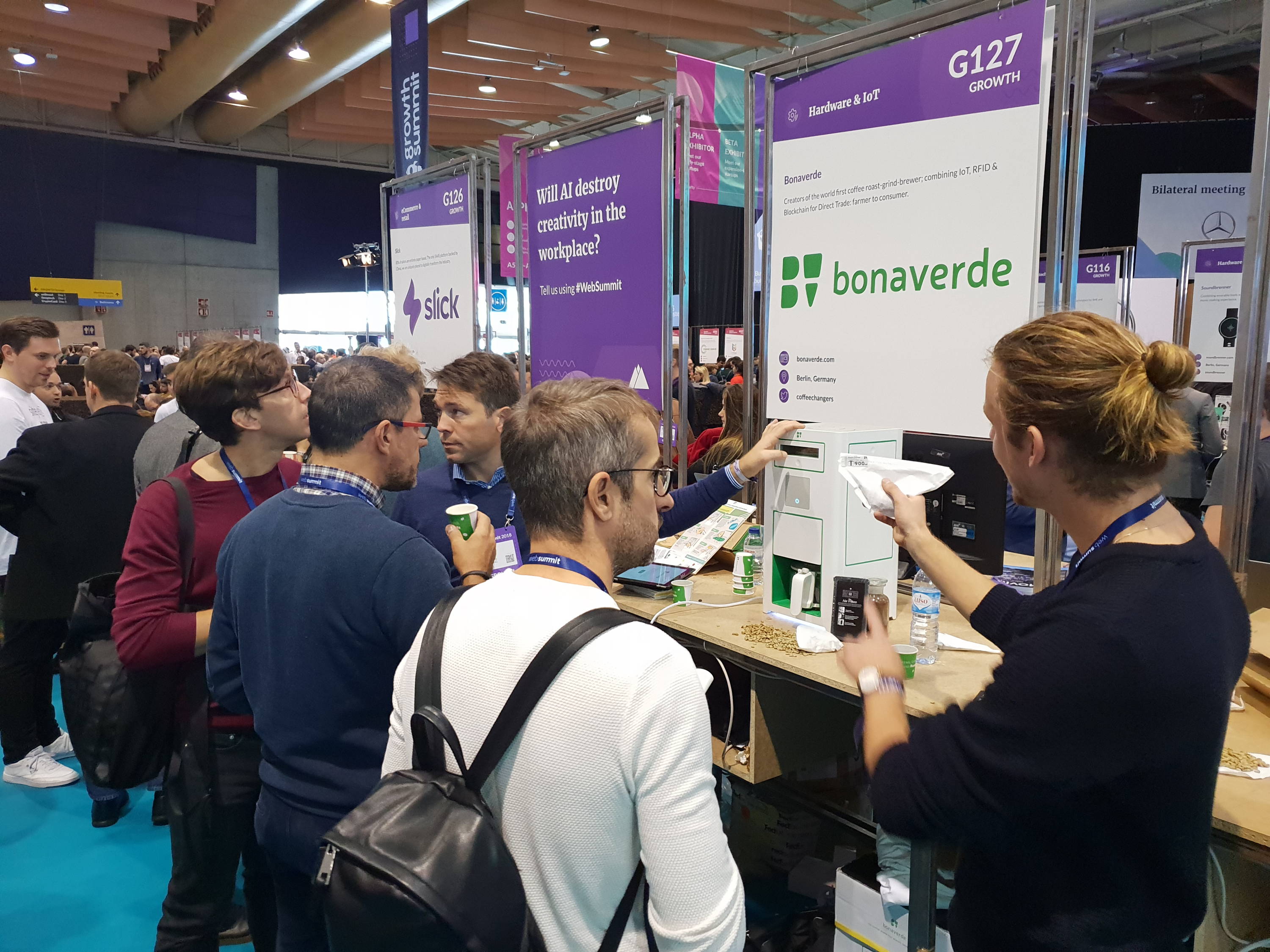 We also had an amazing time participating in the machine demonstration. A unique event where start ups get to showcase their product.
A great opportunity for us to showcase how the Berlin works and what our online marketplace will achieve!
You can see our live video here!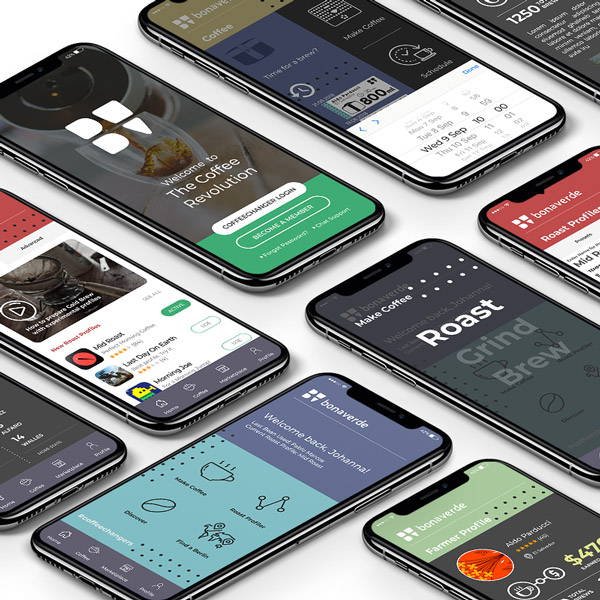 Less about us though, here's the trends we're seeing.
The main insights from the event? It was very clear to see there's a theme amoung industry leaders, world leaders and the man who has been hailed as the creaator of the world wide web we have today: Unintended consequences.
As we progress in world where scaling, developments and change is occuring at a pace like no other time in history, we need to stand up andn take accountability for our decisions as organisations as well as individuals. We are all tied into the web in one way or another, this we cannot refute. Maybe you do not use Facebook or register yourself for newsletters - maybe you do your best to not share personal information as much as possible - but at the end of the day, it is the invisible hand of the web which allows us to have an interconnected lifestyle and enjoy our daily activities as conveniently as we do.
Data privacy, women in leadership roles as well as the potential of cryptocurrency & blockchain we conversations often being had on stage and topics which certainly have had traction over the last years.
For us, a coffee company, we often got strange looks for being at the conference. Once we were able to explain our vision and mission statements, people really understood. Most impirtantly though, people believed it really . can be achieved and the way we are approaching it is plausible. This affirmation always leaves us extremely ecited and reminds us how much what we are doinng and how your support is going to lead to a shift in the way people consume, perceive and trade coffee on a global scale.
All the best from Berlin,
Lucian & the Team