Bonaverde Green Beans Pouches
Our new and exciting approach to delivering green beans!
The pouch comes in either Small or Large size, with your chosen Farmers' green beans inside and the custom roast profile RFID tag attached.
Our vision is to allow you the customer to directly source green beans from your favorite Farmer. Our new pouches are one step closer to achieving this!
Our vision is to connect you, the coffee lover, with speciality grade green beans directly sourced by us from your favourite farmer. All this is done at above and beyond current industry standards.
Socially conscious, sustainable, and the freshest coffee available.
Get your Coffee Changer Member and get your first box!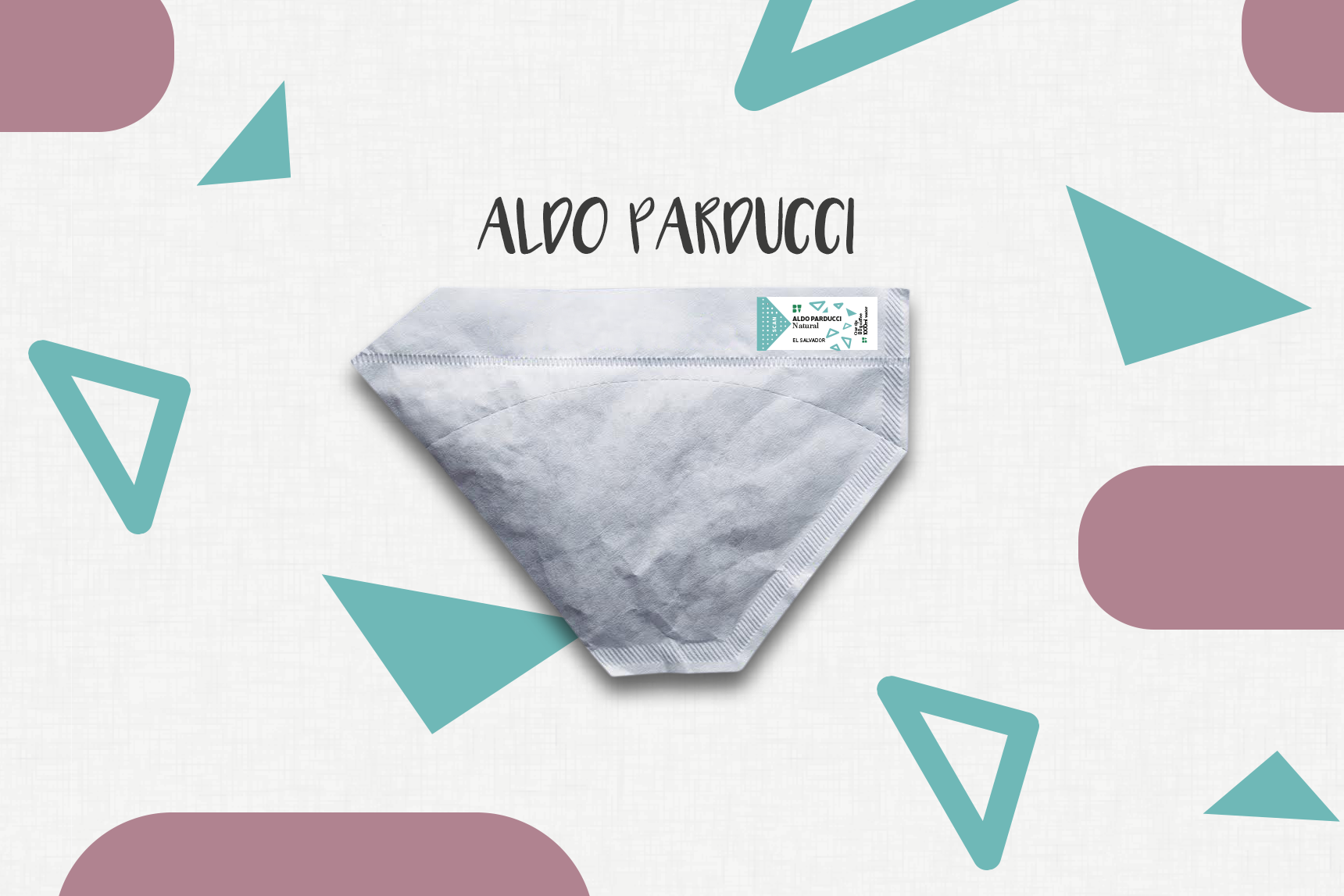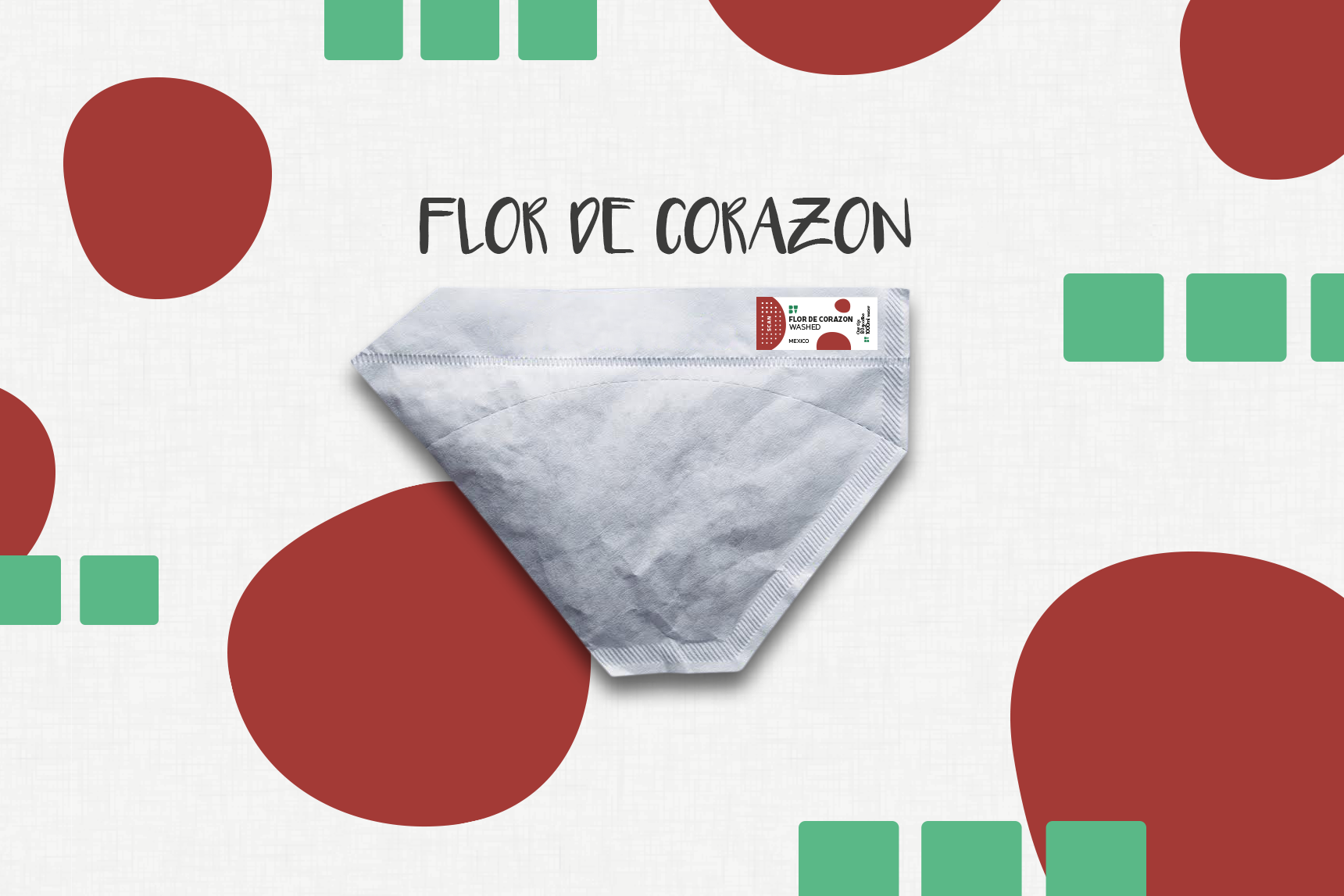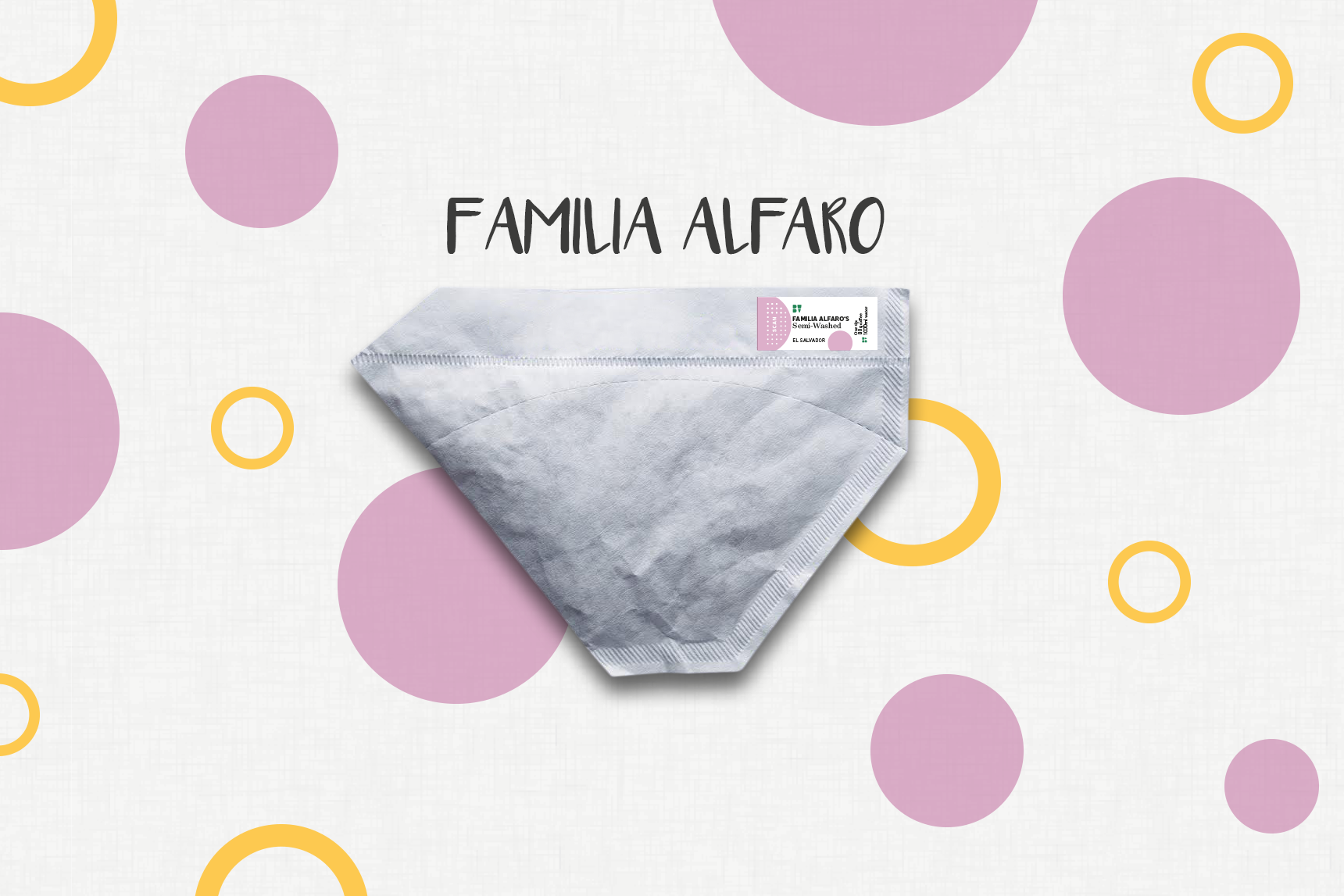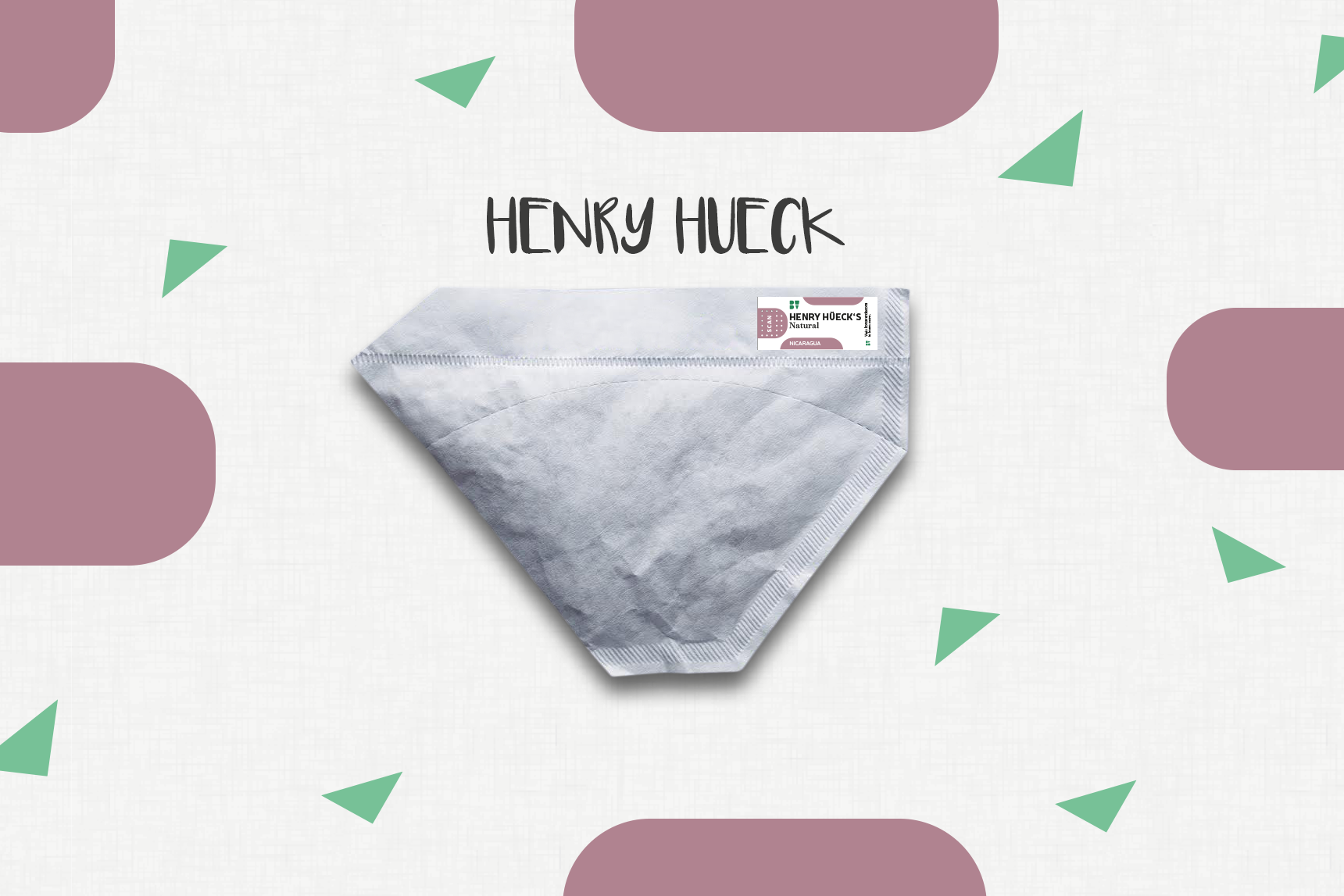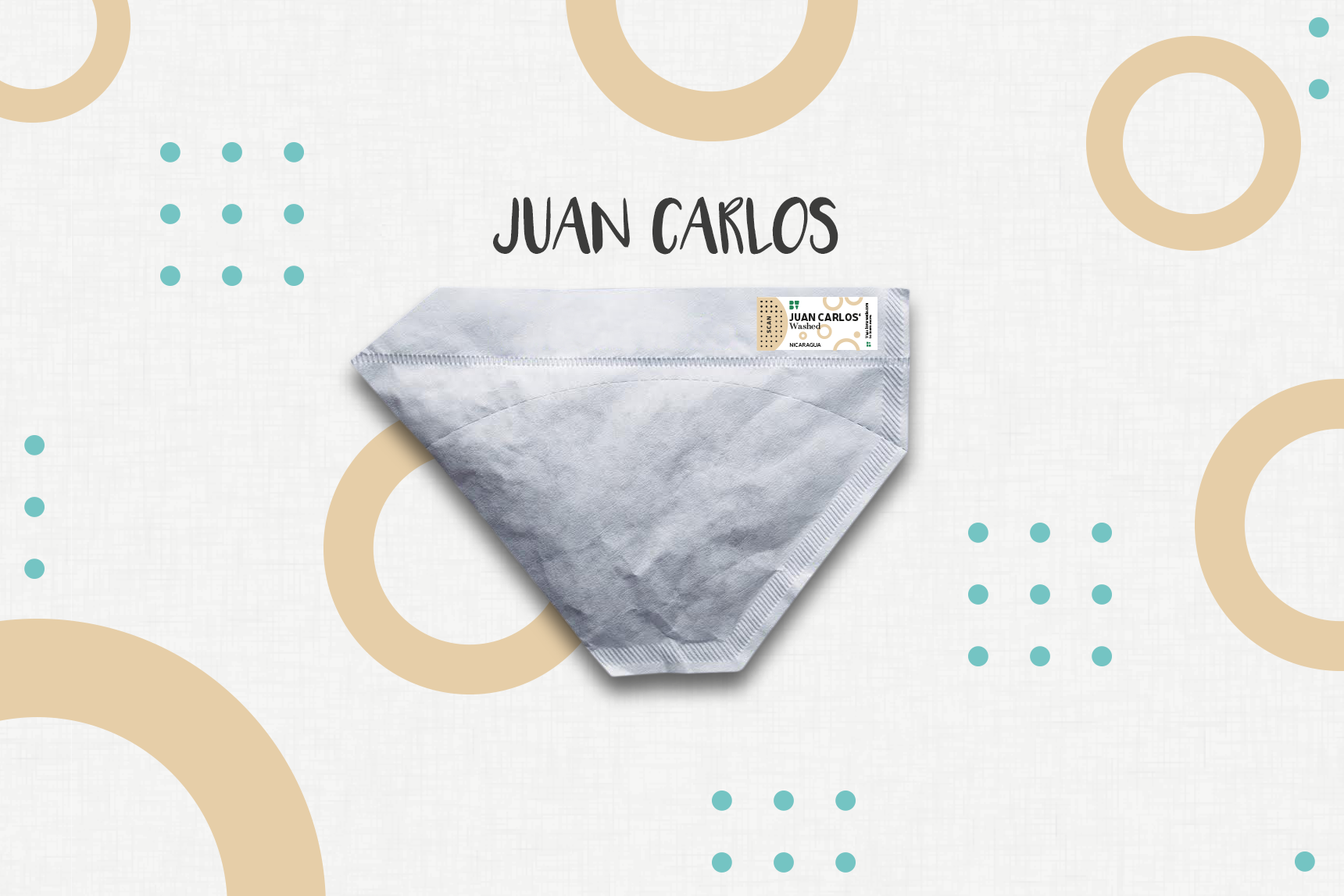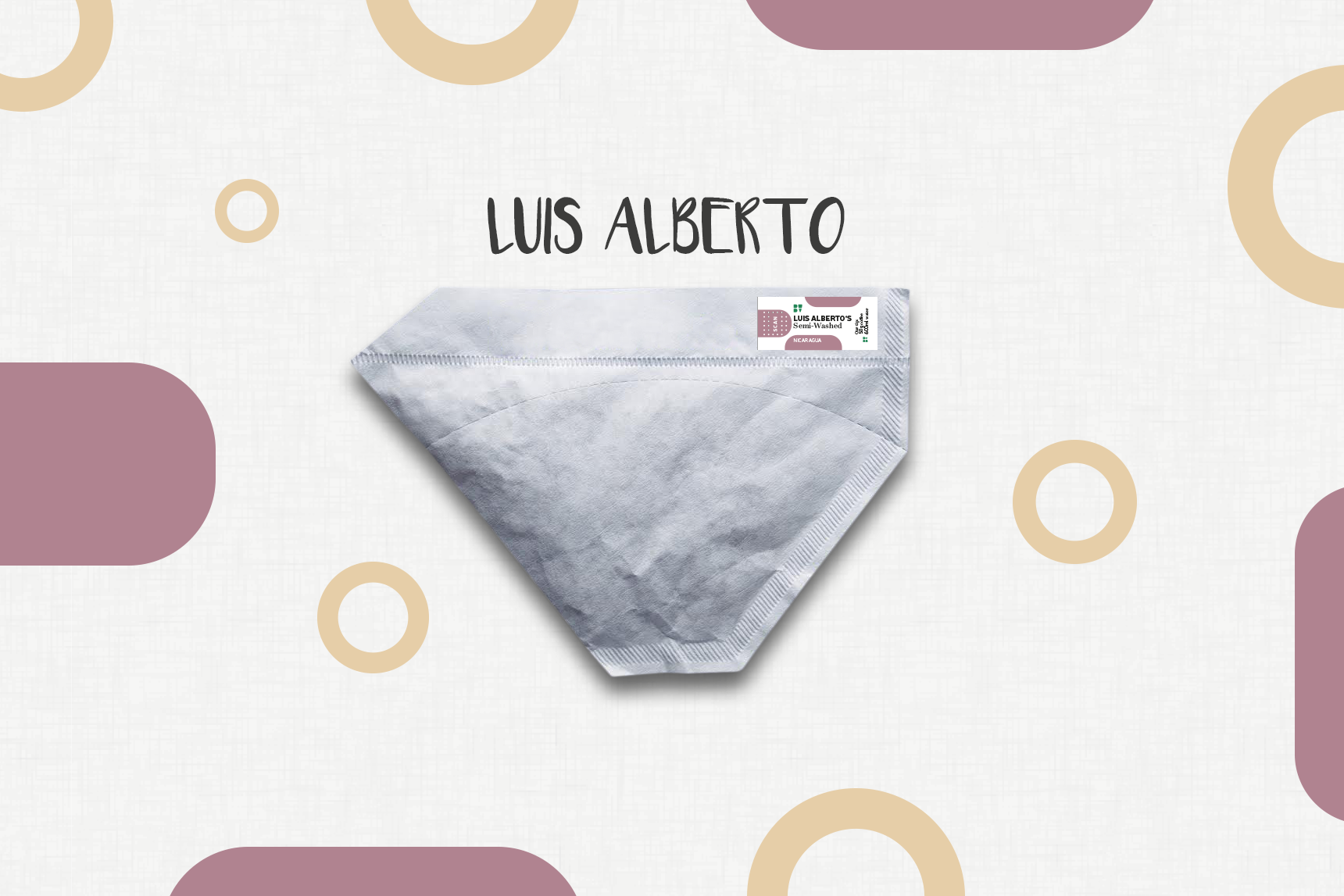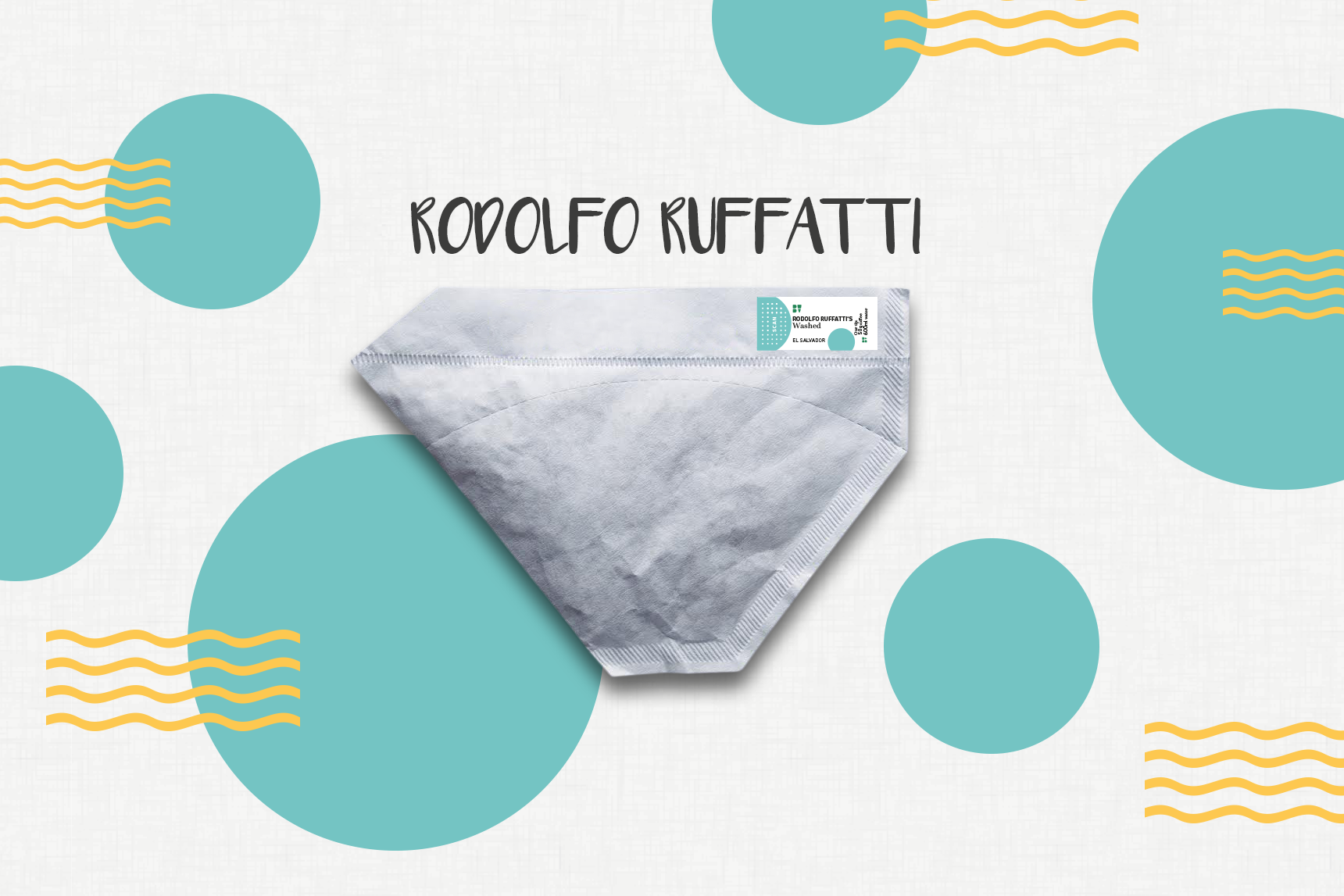 Features of the pouch include:
The name of the farmer
The coffee's origin
Farmers' bean processing method
Our recommended green bean weight to water ratio - e.g. 80g green bean to 1L water.
An RFID chip in the sticker, holding the perfect roast profile. Meticulously developed by our Head of Roasting for each and every farmer.
Up-cycling! the bottom half of the packaging turns into your filter. One less thing to worry about while enjoying your Bonaverde coffee.
How to use your Green Bean Pouches: