What is the Membership?


The Berlin's smart stock system tells us when you have used most of your green bean pouches. We will deliver you a new pack of multi-origin pouches before you ever run out, only ever pay for what you use, and opt out any time.
Smart delivery will always include: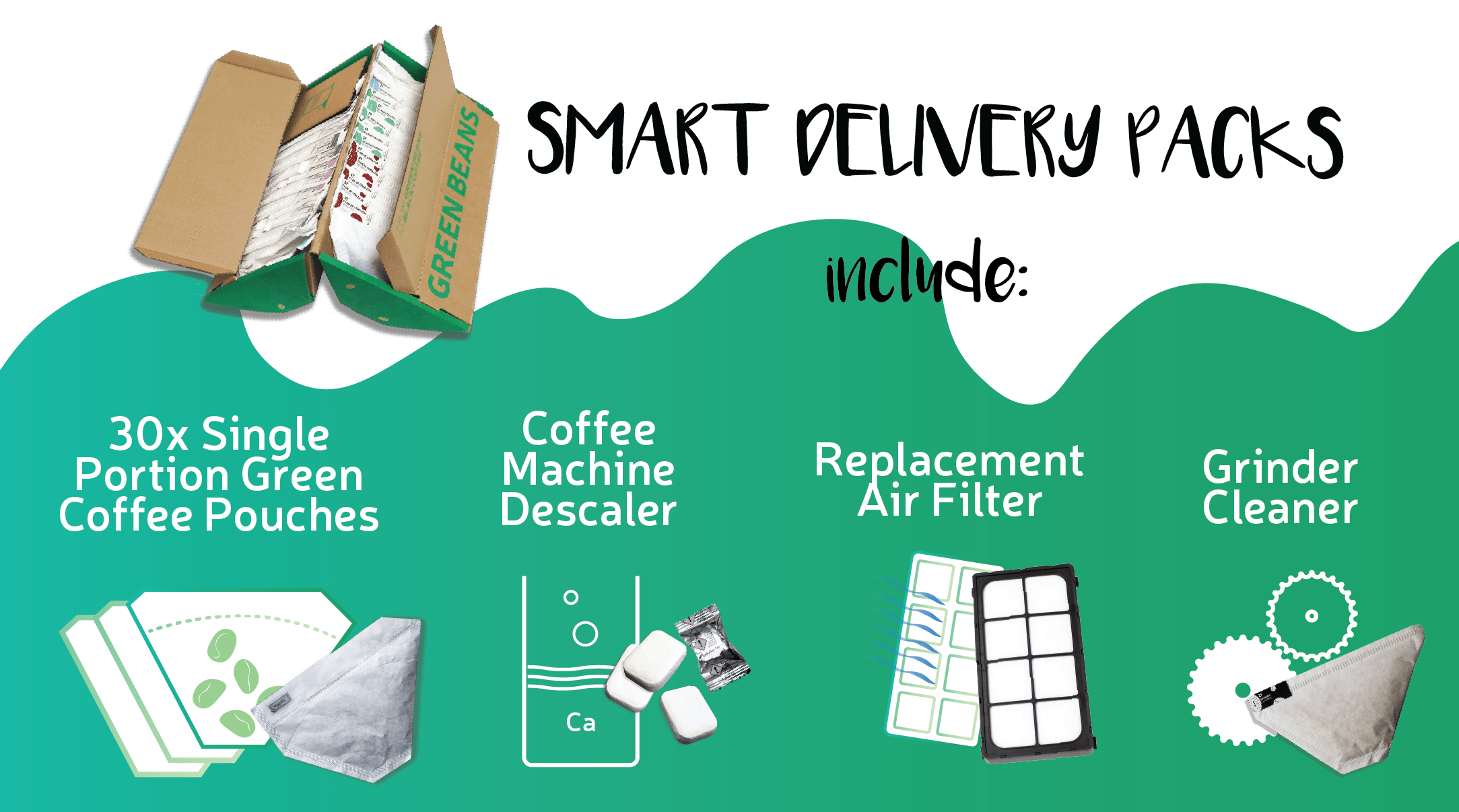 Small V. Large Membership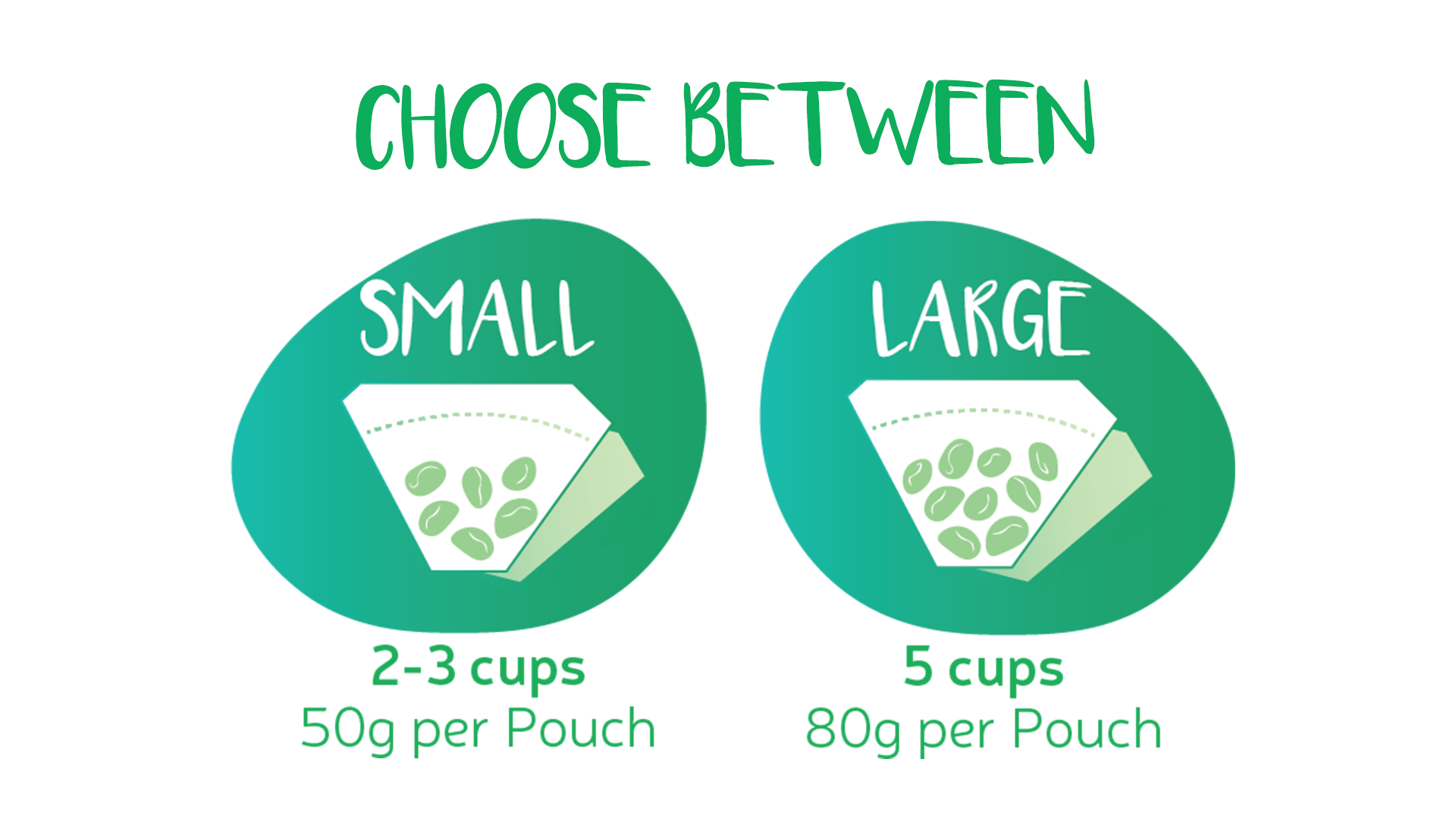 The only difference is how much coffee you want to brew per batch!
54.99€ per 30 Multi-Origin Pouch Pack
Perfect size for individual consumption.
50g per pouch & 600ml water = 2-3 cups brewed
79.99€ per 30 Multi-Origin Pouch Pack
Ideal for sharing coffee amongst freinds & colleagues, or for one lone turbo drinker. 
80g per pouch & 1L water = 5 cups brewed
Great question and we don't blame you for asking!
Once you have a Berlin coffee machine, the only fee you pay is the cost of each smart delivery order of coffee. No monthly fees -- just pay as you go!
If you're a new customer , a new Berlin is 1000€ (this is the 1-off set-up fee). But as a thank you, your very first smart delivery of coffee will be totally free!
You can opt-out of the Coffee Changer Membership at any time.
Check out our Terms & Conditions, it really is as good as it seems.