Upgrade: Coffee Changers Membership
€79,99
Don't have a Berlin yet? Click here
Your Coffee Changer Membership unlocks: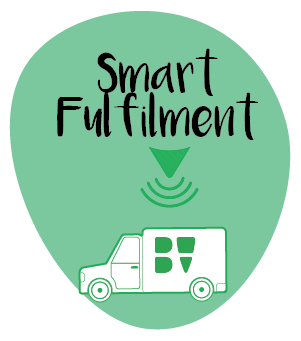 For your Multi-Origin Pouch Pack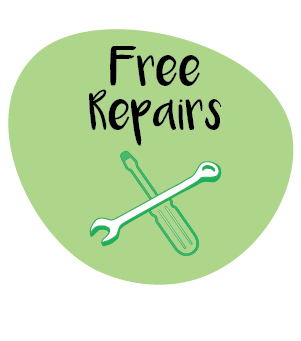 For the life of your Berlin!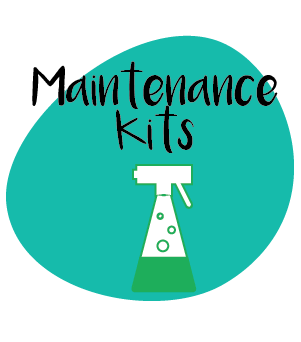 Free Air Filter, Descaler and Grinder Cleaner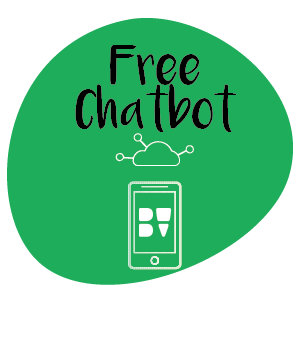 The Coffee Concierge, free and unlimited use!
What is Smart Fulfilment?
The Berlin's IoT technology tells us when you have used most of your green bean pouches. We will deliver you a new pack of multi-origin pouches before you ever run out.
Smart delivery will always include:
Large V. Small Membership
The only difference is the size of your green bean pouch.
Large Pouch:
80g per pouch & 1L water = 5 cups brewed
Small Pouch:
50g per pouch & 600ml water = 2-3 cups brewed